As every year, in the autumn, the major brands in the color industry make their suggestions for the color of the upcoming year; let's see what the proposed for "The Color of the Year 2024" are!
– BENJAMIN MOORE – Blue Nova 825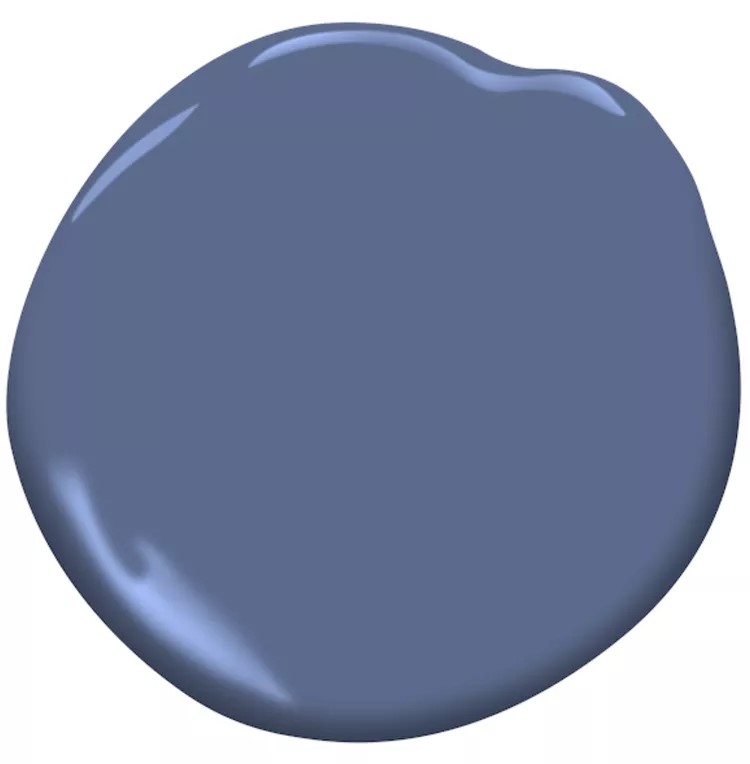 This year, Benjamin Moore proposes a color that is actually a blend of blue and purple, an intense color described by the company as "inspired by the brilliance of a new star formed in space."
Being part of the blue spectrum, it's a soothing and, undoubtedly, very elegant color!
Andrea Magno, the Director of Marketing and Color Development, described the color as "a seductive mid-tone that balances depth and intrigue with classic charm and reassurance."
It's a color that can also be used on walls, but one should be mindful of the house's orientation.
If the room faces north, it might be better to avoid using it on all walls, as it could become a bit gloomy and chilly.
Once again, Benjamin Moore offers a complete color palette to pair alongside Blue Nova 825.
This palette can be used in its entirety or selectively.
It's a dynamic palette because it contains both warm and cool colors, light and dark!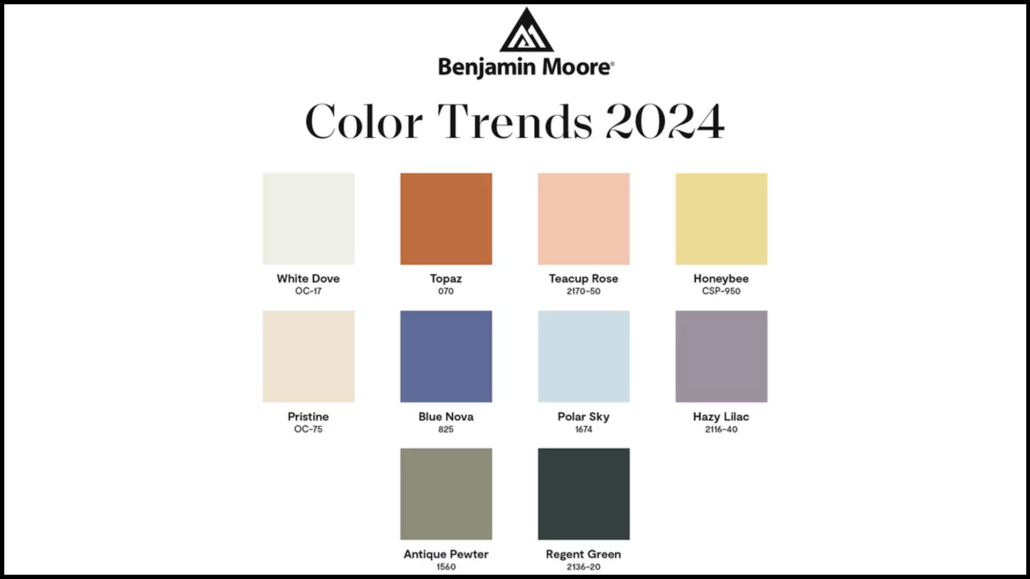 – SHERWIN WILLIAMS – Upward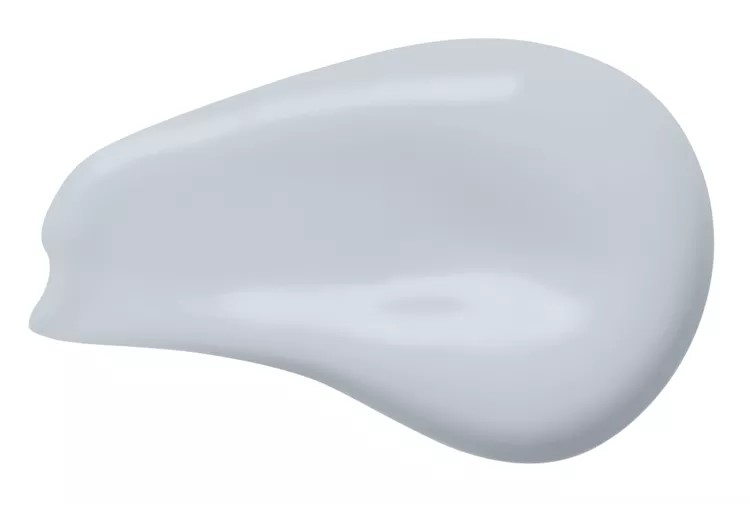 Sherwin Williams also opts for a shade of blue described as "airy and blissful."
It's a truly relaxing, bright, and energizing color!
Being very light and delicate, one can use it on all walls.
Upward is a color that pairs well with all styles and can even be used to give a fresh look to some furniture.
However, it's a cold color, so it's a good idea to warm it up somewhat with some warmer colors and perhaps some wood accents!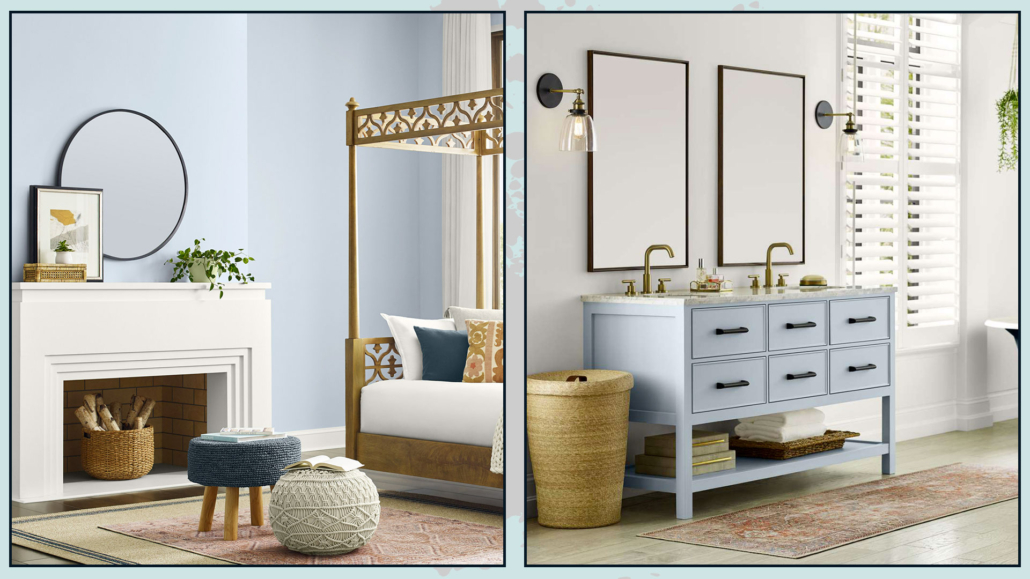 Here's an interesting tidbit: Sherwin Williams collaborated with the French pastry chef Dominique Ansel for his vegan cronut filled with rice milk and glazed with dark chocolate, both made with butterfly pea flowers, a flower whose shade reflects Upward!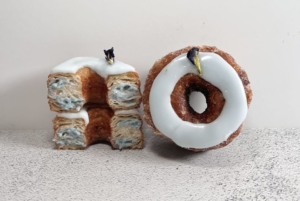 Sherwin Williams also offers a color palette you can pair (one or even all of them) with Upward.
These are colors that draw inspiration from the hues of nature, creating enveloping and relaxing environments.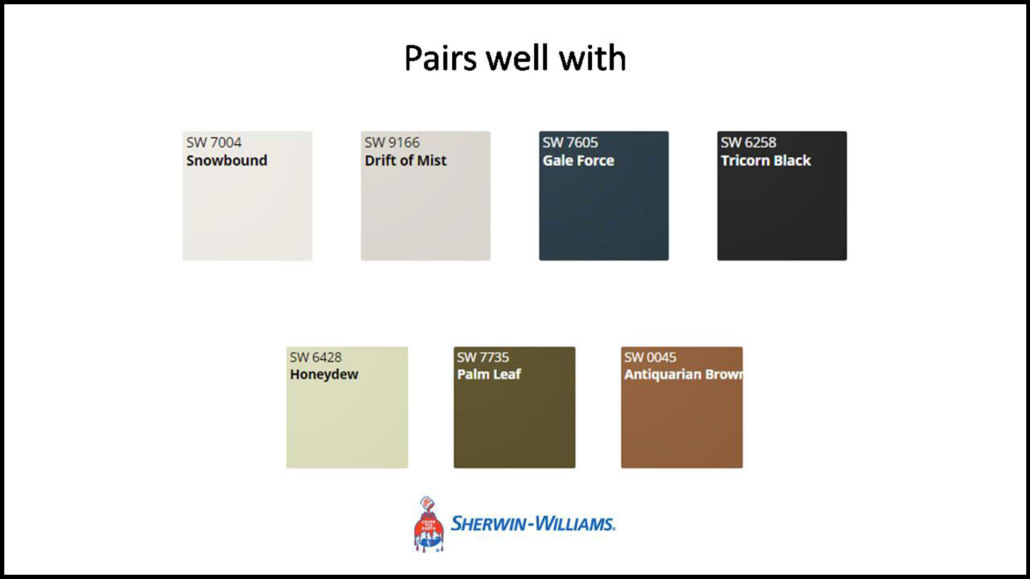 – PPG – Limitless
For 2024, PPG proposes a warm and enveloping neutral color that, as the name suggests, can be used without limits!
It's a sunny and energizing shade that one can apply to all surfaces and complements various styles.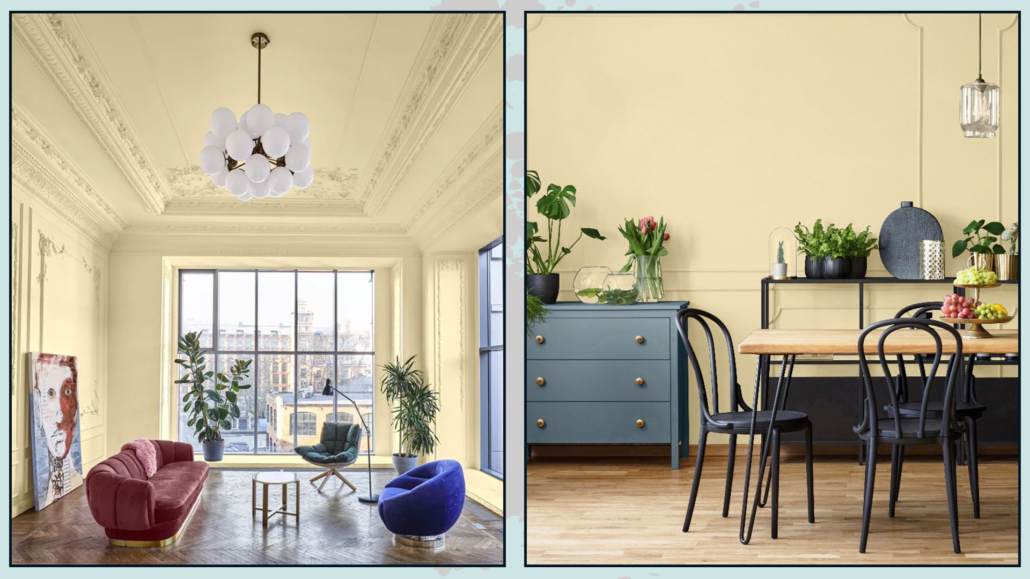 As is the tradition, PPG also offers three types of color palettes:
– Volume I
It consists of calming hues and tones paired with earthy shades and cooler tones; it aims to represent the exploration of the world and harmony!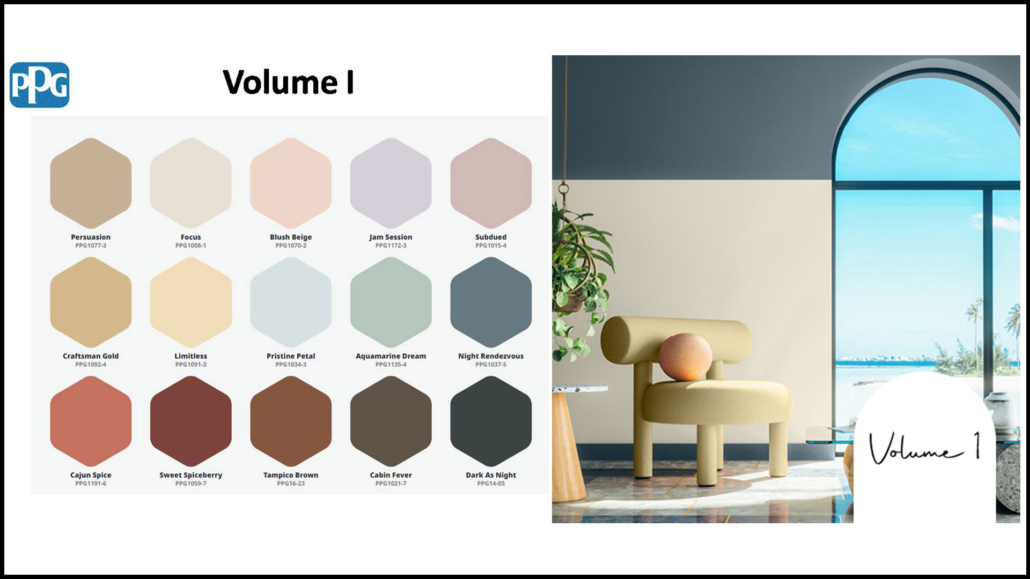 – Volume II
This palette consists of earthy and natural greens alongside warm, floral tones with some touches of vibrant blues and deep neutrals.
It symbolizes the transformation of the world with wonder and amazement!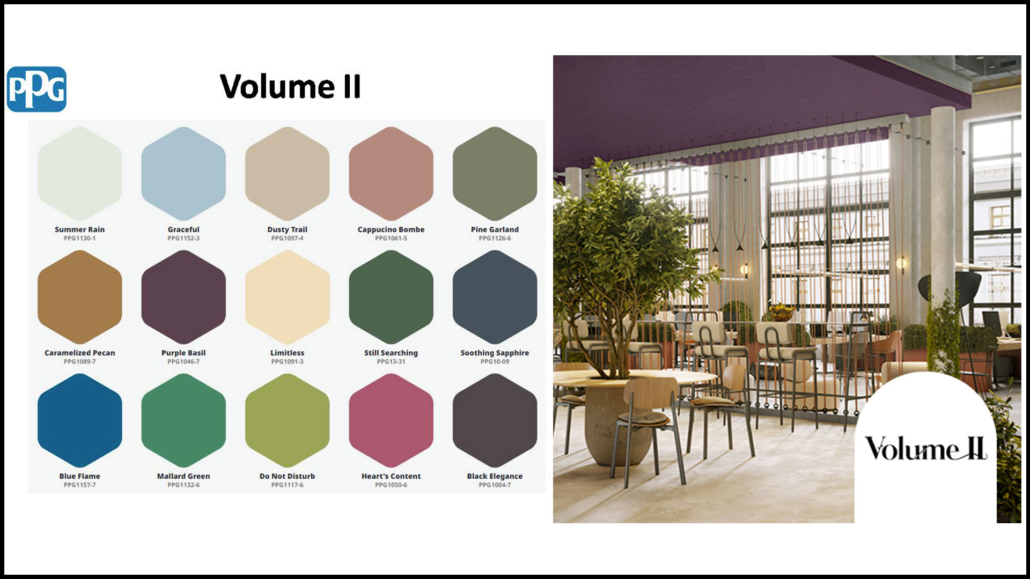 – Volume III
These colors draw inspiration from the Baroque and Renaissance periods, Art Deco, and Pop Art, remarkably combining them.
In some sense, it's a palette that speaks to challenging and reinventing the world!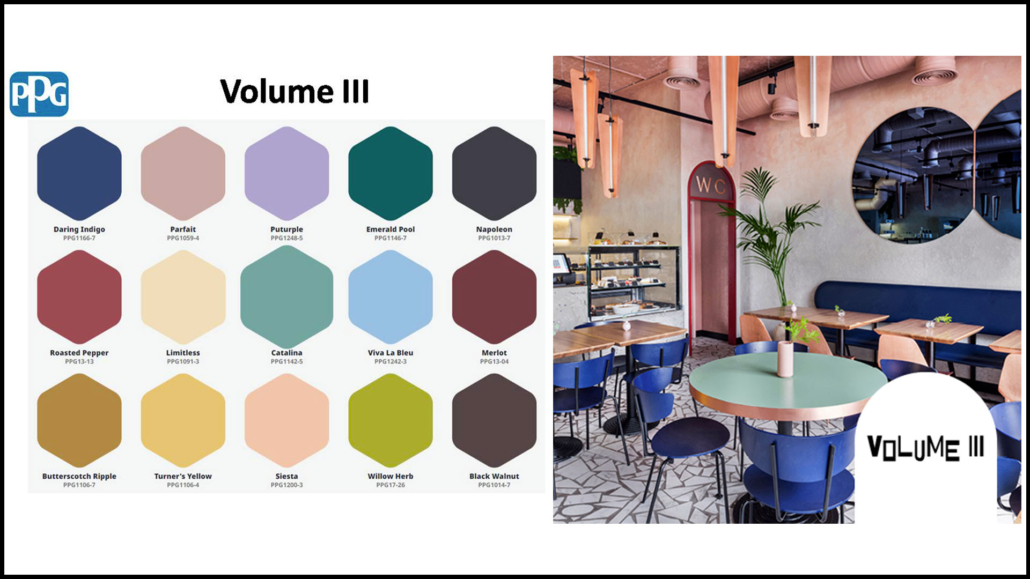 – BEHR – Cracked Pepper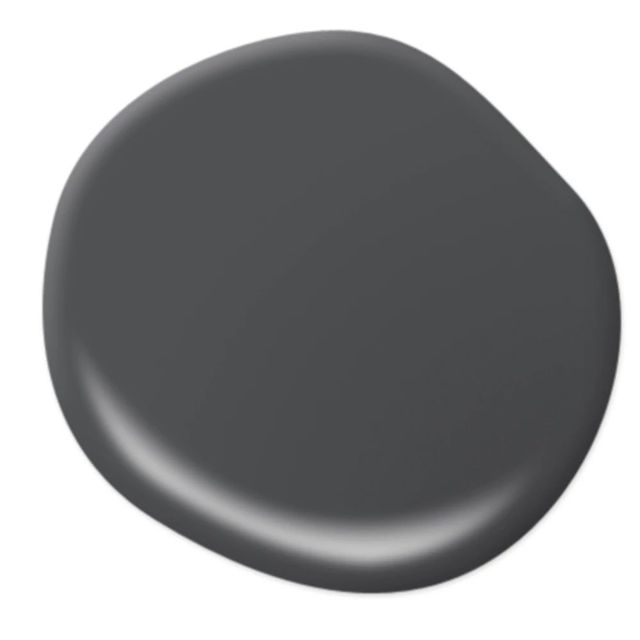 This year, Behr presents the exact complementary of last year's color by proposing a black!
However, it's not a pure black that might feel a bit dark; instead, it's a soft and enveloping charcoal black that actually adds an extra dimension to spaces.
It's a timeless color that fits well with every style, "awakening the senses and exuding confidence"!
It's a versatile color that one can use as a neutral in any room of the house.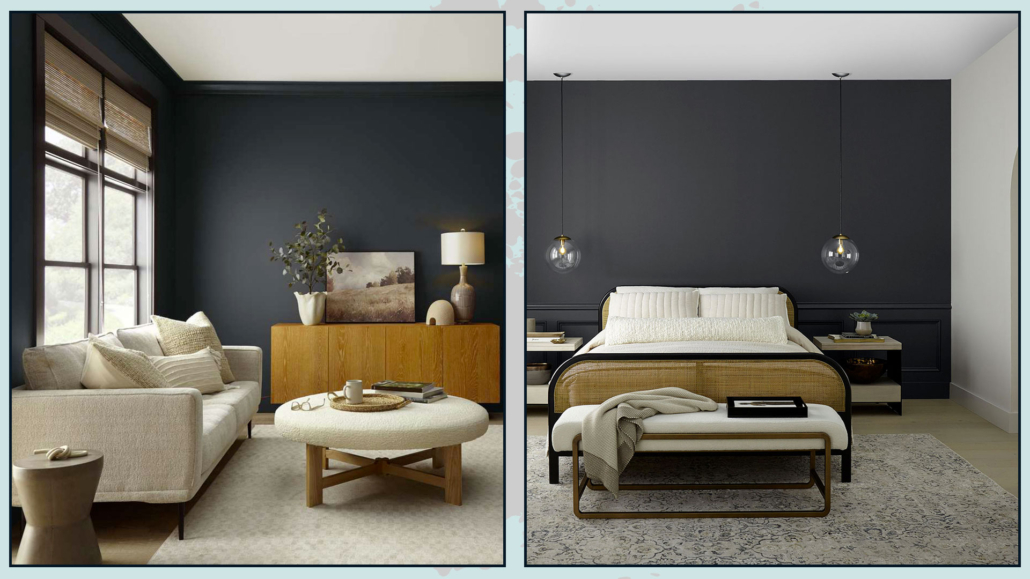 Like the other brands, Behr also offers a color palette to combine with its Cracked Pepper.
In this palette, you'll find whites, neutrals, and pastels, accompanied by some bolder and more energetic colors, all inspired by nature.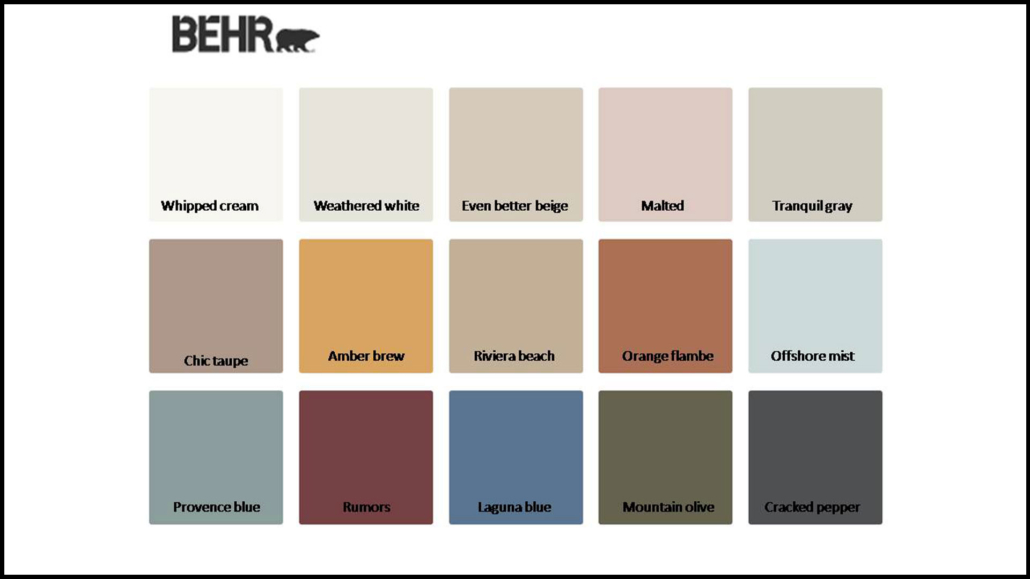 – SIKKENS – Sweet Embrace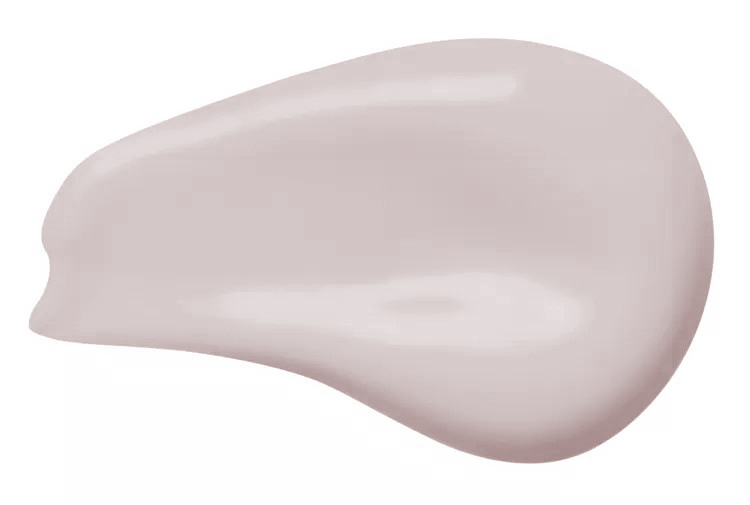 Sikkens' Color of the Year for 2024 is a very delicate and soothing hue "inspired by soft feathers and the subtle evening clouds."
It's a dusty pink with a subdued beige-gray undertone that creates intimate spaces and atmospheres that exude calm and stability.
This color is a neutral and can be used in every room of the house, complementing any style!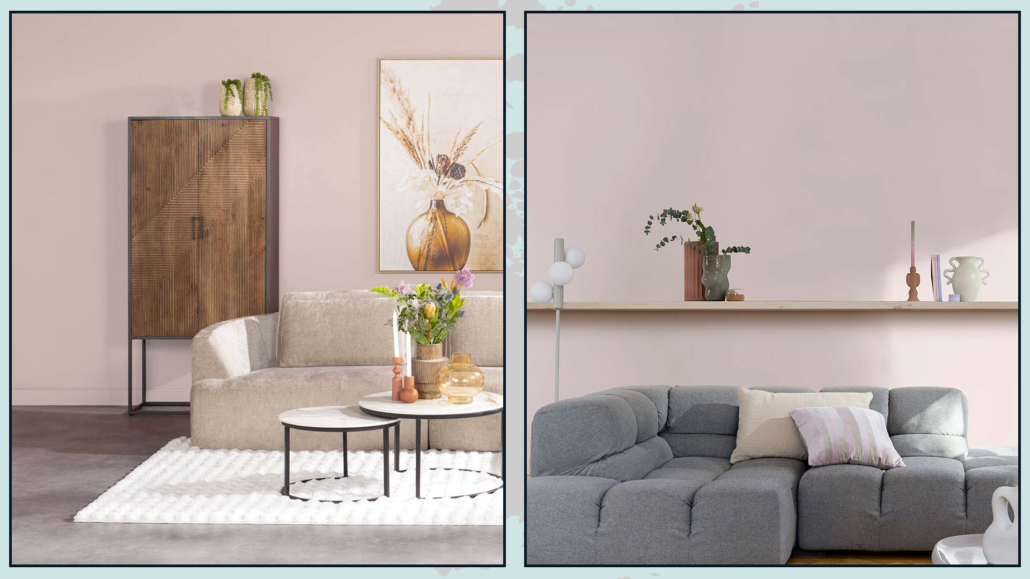 Similar to last year, Sikkens offers three color palettes to accompany Sweet Embrace:
– Warm Colors
These are natural earth tones to create environments that harmoniously connect with nature, establishing cozy and reassuring atmospheres.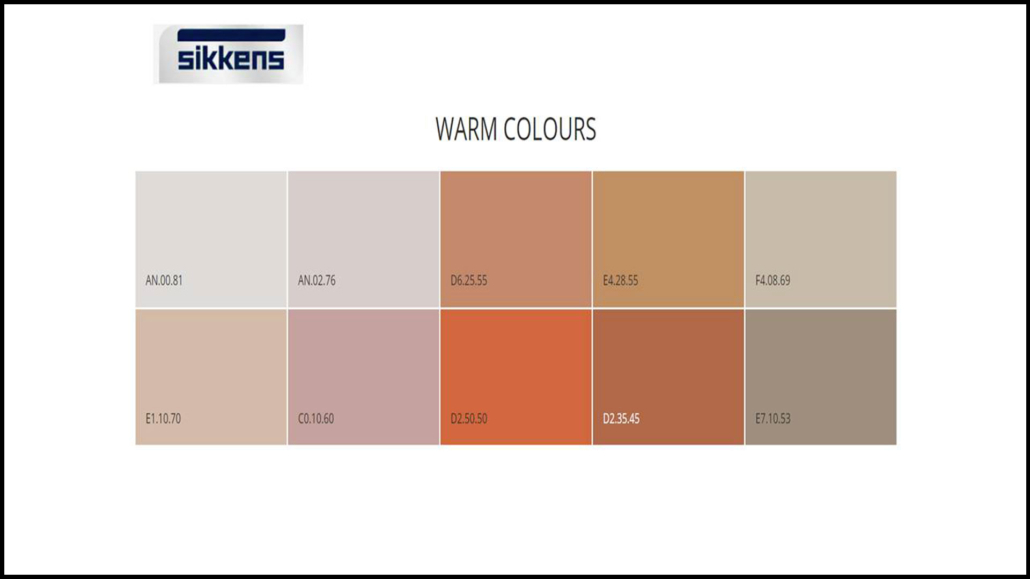 – Calm Colors
There are various shades of green and blue; these colors help create relaxing environments, making them well-suited for studies and offices.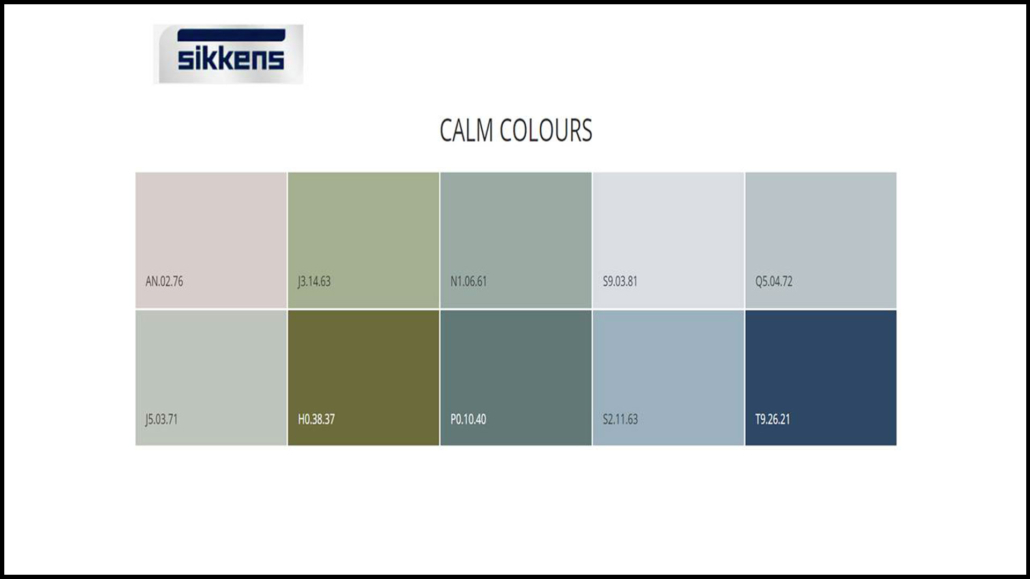 – Uplifting Colors
This palette is decidedly more vibrant, thanks to the yellow-leaning colors.
Shades of blue and violet serve to refresh the palette, making it youthful and dynamic!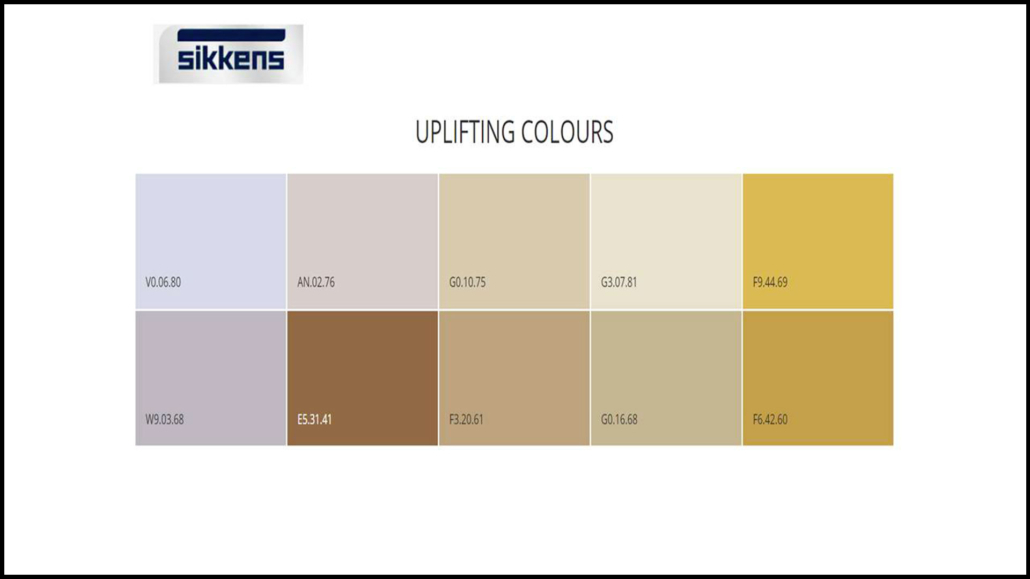 What's your favorite color?
Tell me in the comments!
I hope you found this article helpful and enjoyable. If you did, please let me know in the comments again!
Feel free to share it with anyone you think might be interested; I would be honored, and it will help me get noticed.
If you feel that your home or any part of it doesn't reflect you enough, don't wait any longer and book your consultancy!
Do you love colors? here is the color playlist on my YouTube channel!
https://www.viverelostile.com/wp-content/uploads/2023/10/colore-dell-anno-2024.jpg
1705
2560
Virginie Simonet
https://www.viverelostile.com/wp-content/uploads/2021/02/logo_vivere-lo-stile.png
Virginie Simonet
2023-10-30 08:00:42
2023-10-30 08:14:06
Color of the Year 2024: Here's what the leading brands suggest