I often hear the question: "How much does home staging cost?!"
Albeit it is not easy to give a precise answer because the figure depends on so many factors: the size of the house, whether it is inhabited or not, the location of the house (i.e. ease of use)… let's at least try to give ranges.
Let's start by saying that we can divide home staging into three types of interventions:
inhabited home;
Uninhabited but furnished apartment;
empty property.
In all cases, they are considered in the prices:
the inspection,
the identification of the target audience,
color consulting,
the Project
the photo shoot.
INHABITED PROPERTY
Having made this necessary introduction, let us start with the simplest intervention on paper, named inhabited property.
A consultation will tend to be enough here, with which we will assess: possible interventions in the colors of the house, possible moves of some furniture, what accessories to use to give it that extra appeal.
It is difficult for the home stager to have to bring materials except for the photo shoot.
for that reason, this intervention could then be around 500 euros.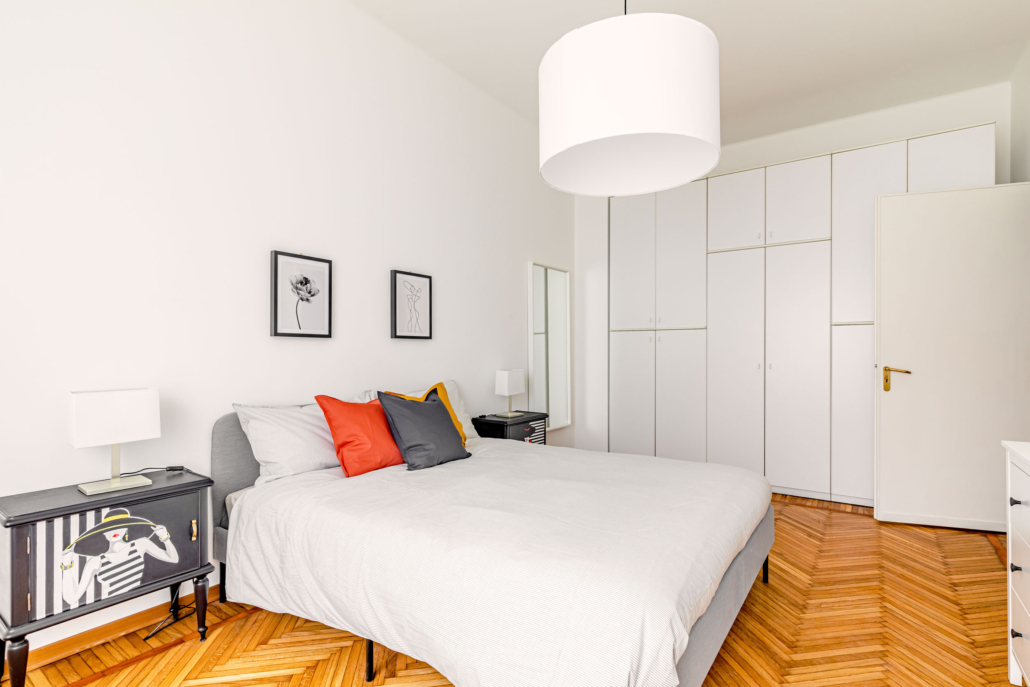 UNINHABITED, BUT FURNISHED PROPERTY
For uninhabited but furnished houses, it will be necessary to assess the type of furniture present.
Of course, one will always try to keep as much as possible, but something will likely have to be eliminated.
Any work to be done, such as painting the housing, will be decided.
Finally, the materials needed to complete the set will be added (which will remain in the apartment for the agreed time, of course).
So let's say the starting point could be as low as 1300 for a two-room apartment.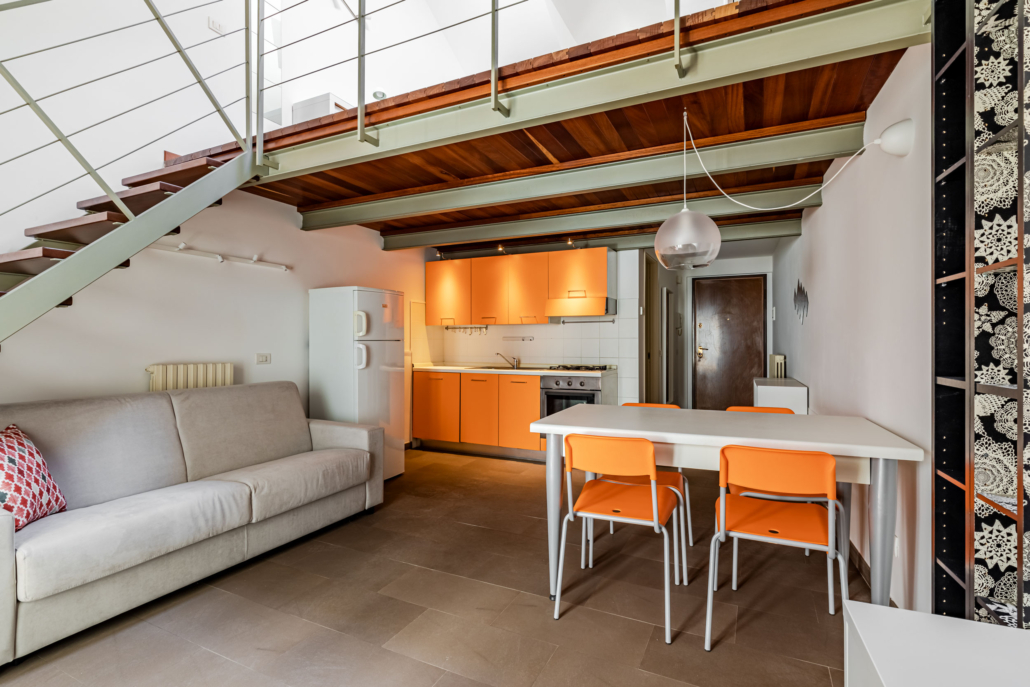 EMPTY PROPERTY
Finally, concerning the empty property, as can be imagined, there is more work to do.
In fact, it will be necessary to determine, transport, and place EVERYTHING needed to give a correct idea of the spaces.
(If you want to see an intervention on empty real estate, I'll take you with me here!)
Of course, here again, there is the rental of materials for the agreed-upon time to consider.
We can reasonably expect the price to start at 2100 euros for a two-room apartment.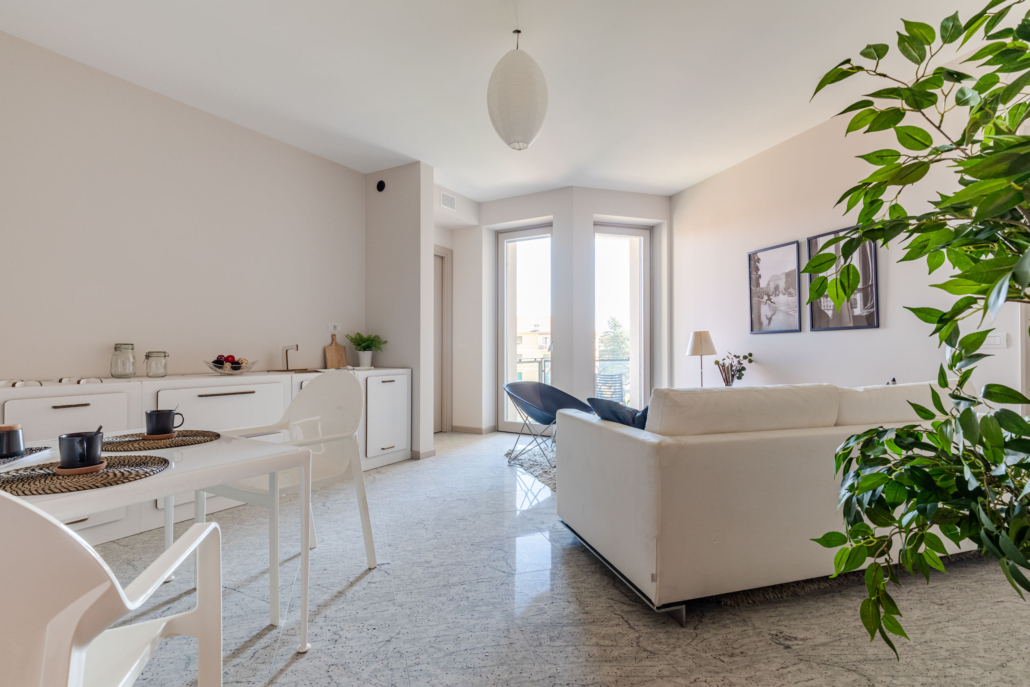 As you can see, it is not easy to say how much home staging costs! And as mentioned before, these are approximate prices, which also change depending on the house value: as you can imagine, the material brought in for staging will be quite different if it is a luxury house!
BUT THEN I FURNISH AND SELL FURNISHED…
That said, I would like to take the opportunity to consider a possible objection that might come to your mind:
"But, especially on an empty house, wouldn't it be an idea to furnish it directly and try to sell it furnished?"
I want to talk about it because it is actually an objection made to me some time ago.
I had submitted an estimate of 2600€ for a three-room apartment and was immediately answered that with 1000/2000€ more, the apartment would be furnished and offered for sale with furniture included (of course with a higher price)!
An objection I respect, but in case you feel the same way, I would like to analyze with you whether it is a functional and cost-effective solution.
Let's say you are in the same situation: let's analyze this case together.
WHAT DO YOU DO WITH THE TARGET?
First, do you really only need €5000 to furnish that kind of house?
If the square footage is not a lot, it might well be.
The problem, however, might arise with the kitchen.
Even going to low-cost chains, the ones that give you kitchens "with blocked compositions," you would have to be lucky to have the correct square footage and attachments where you need them.
Because, at the slightest change, it would become a "custom" kitchen that would raise prices!
(In the specific case, there was a corner to put the washing machine, so it definitely had to be studied).
EVEN IF YOU CAN DO IT…
Let's be optimistic and say you manage to stay in the 5000 euros, now I'll explain why it's a risk to furnish to sell:
selling furnished will lose possible buyers because many already have their own furniture, and especially because everyone wants a home that represents them (they would find furniture not chosen by them here);
to furnish at that price, you have to buy basic furniture, otherwise, it's not worth the risk, and this will reduce the potential customer's interest more;
you will have to decide the style and colors, and once again, you will cut off a good chunk of people who were potential targets.
In fact, if you choose a "strong" style or particular colors, you will lose the interest of those who do not like that style or those colors!
If you try to stay as neutral as possible, on the contrary, you will lose those who like bolder styles!
I know, now you're thinking: "But home staging is very neutral, then even with this method, I lose potential customers"… that's not the case because the house is sold empty!!!
So the observer perceives the spaces and perhaps takes cues but knows that he will then do as he pleases!
These three points should give pause for thought: FURNISH TO SELL AT LEAST HALVES THE TARGET!!!
WHAT ABOUT THE TIME?
But there are other aspects to which I want to bring your attention.
We said that economically we could furnish with 5000€, but how much value do you give to YOUR time?
Oh yes, because if you have to furnish, you will have to go to the various stores to decide what to buy and place orders.
Not only that: you will have to wait some time before this furniture is delivered and assembled (and the house will remain stopped).
In addition, you will have to give this house a minimum of appeal: bedspreads, pillows, curtains, chandeliers, a few paintings…
These are all things you will have to bring and put in.
How long does it take? Time to find everything, buy and arrange the complements… can we say at least a day? I think I am also optimistic!
So basically, to this 5000 euro investment, you have to add the time it takes to look for furniture and accessories, the waiting time for delivery and assembly, and the time to make the house look nice!
If you don't want to do it yourself, you will have to pay someone to do it for you.
WHAT IF THEY DON 'T WANT THE FURNITURE?
Also, once everything is done, if you find someone who would like to buy but absolutely doesn't want the furniture, what would you do?
If you leave the task of doing everything to the buyer, you will necessarily have to lower the price!
On the other hand, if you take care of it yourself, you will be forced to pay someone to come and disassemble and take away the furniture (increasing costs), and find a place to put it all away (which has a price)!
Indeed, you could try to sell everything, but it is not that simple, especially if you intend to sell the furniture before the delivery of the house keys.
Besides, we are always talking about low-end furniture to stay within the prices!
Assuming you have another apartment to sell, you might think about reusing them there and selling that one as furnished…
But, again, the problems will not be few.
For example, you are unlikely to readapt the kitchen (at the very least, if you are lucky, you will have to change the countertop).
Furthermore, how will you sell the house? As "furnished new"?
Remember, again, that we are talking about basic furniture, so it is easy to ruin it on the second assembly…
ALL THINGS CONSIDERED…
All this considered, taking your time into account as well, not only did you pay significantly more than 5000 euros, but:
you may have to pay a mover to take everything away,
a possible warehouse to pick up the furniture, waiting to sell it,
or invest more time preparing a new house, where you will have the same target reduction problems as the first one!
Is it worth it?
In the above approximate prices, as mentioned before, are included:
identification of the target audience,
study of a project for a MIRATE set-up,
time required for transportation, installation, and dismantling (as well as the photo shoot)!
I am convinced that it is paramount to see home staging as an investment, not a cost, an investment that will lead to selling your home sooner and at the best price.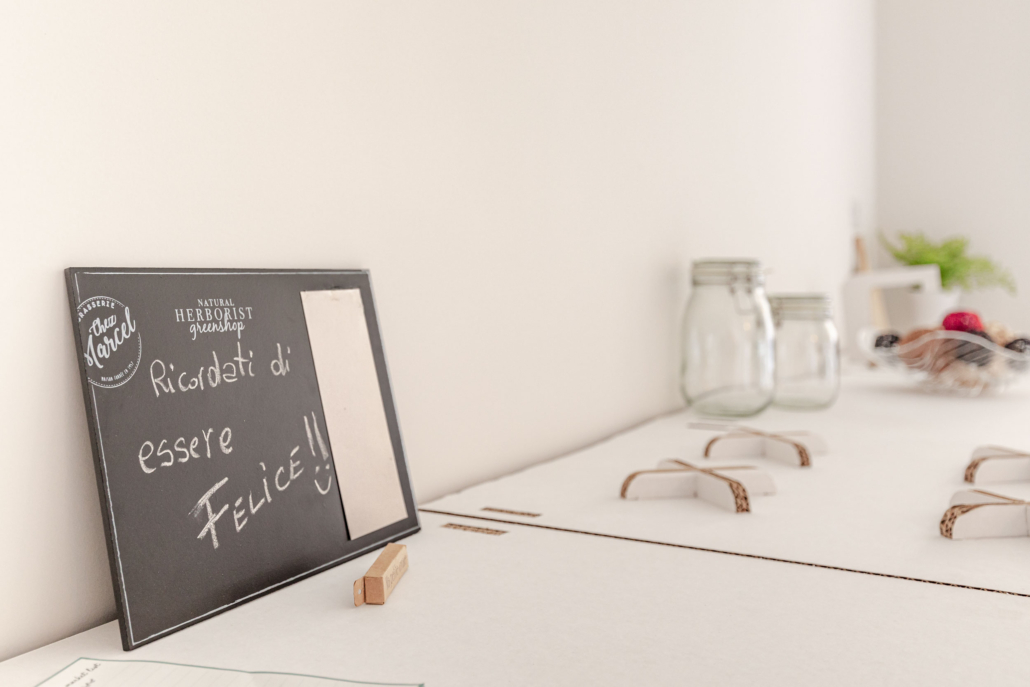 What do you think?
I hope this article was helpful and you love it; in case, let me know in the comments!
Feel free to share it with anyone you think might be interested, I will be honored, and it will help me get my name out there.
If you have a house to sell, or if you feel that your house, or some environment of it, does not reflect you enough do not wait any longer and book your consultancy!
This post is also available in: Italian
https://www.viverelostile.com/wp-content/uploads/2022/11/MG_1170.jpg
1667
2500
Virginie Simonet
https://www.viverelostile.com/wp-content/uploads/2021/02/logo_vivere-lo-stile.png
Virginie Simonet
2022-11-07 21:16:03
2023-01-14 16:54:44
How much does home staging cost?