Changing the perception of environments with colors is it possible?
Visual perception has a strong impact on our brains: a room will seem smaller if it is empty, compared to a furnished one!
This is because the furnishings delimit spaces but, above all, they are for us a "measuring meter".
For example, if we see that on a wall there is a double bed with 2 nightstands and still advances free wall we know with certainty that that wall will be longer than 2 meters.
The bed is, in fact, 1mt 60 wide, the two nightstands will be at least 40 cm so, making the calculations, we are definitely over 2,5 meters.
LET'S SEE SOME TRICKS
Today I want to give you some little tricks on how to create different visual effects by simply using color on walls and ceilings:
 To "lower" a room, it will be enough to paint the ceiling a darker color because this will optically lower and, therefore, give the impression of a lower room.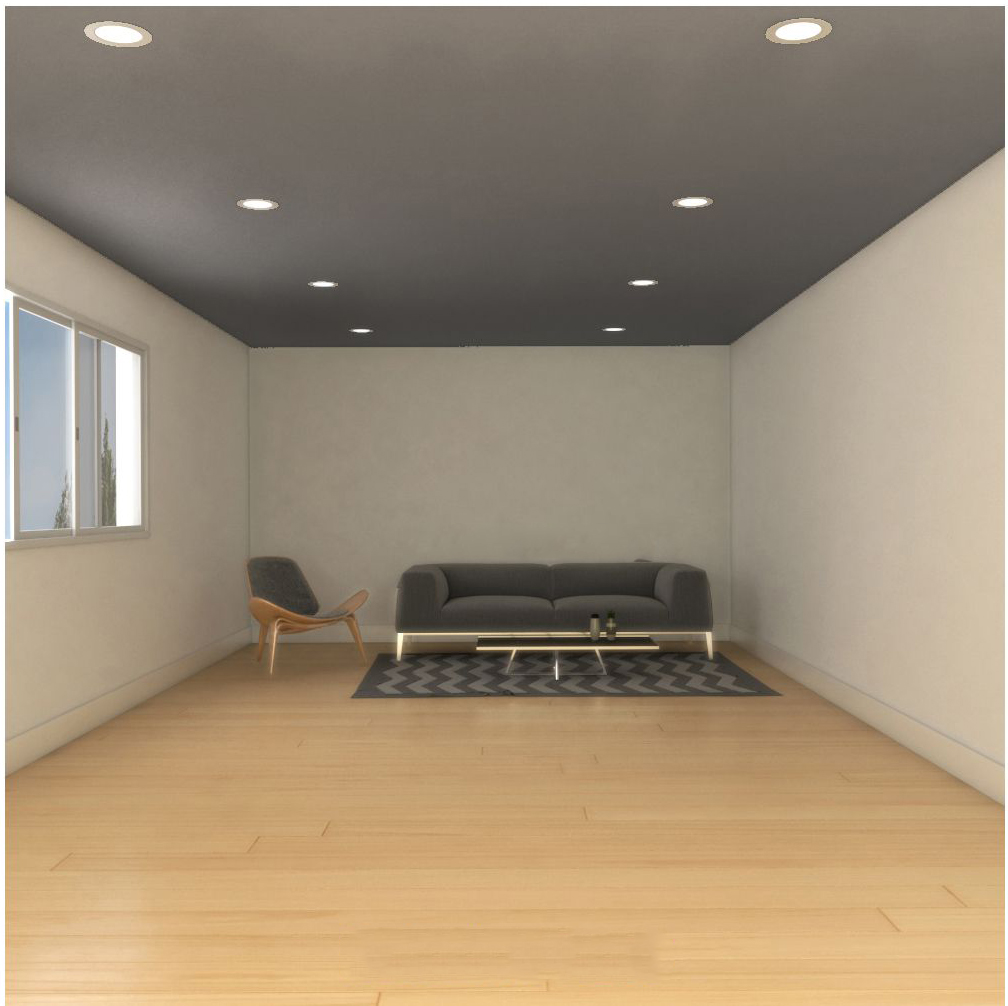 In corridors, which are often long and narrow, it will be useful to color the ceiling and the back wall with a darker color to give the impression of greater breathing space.
This will give the impression of a wider corridor.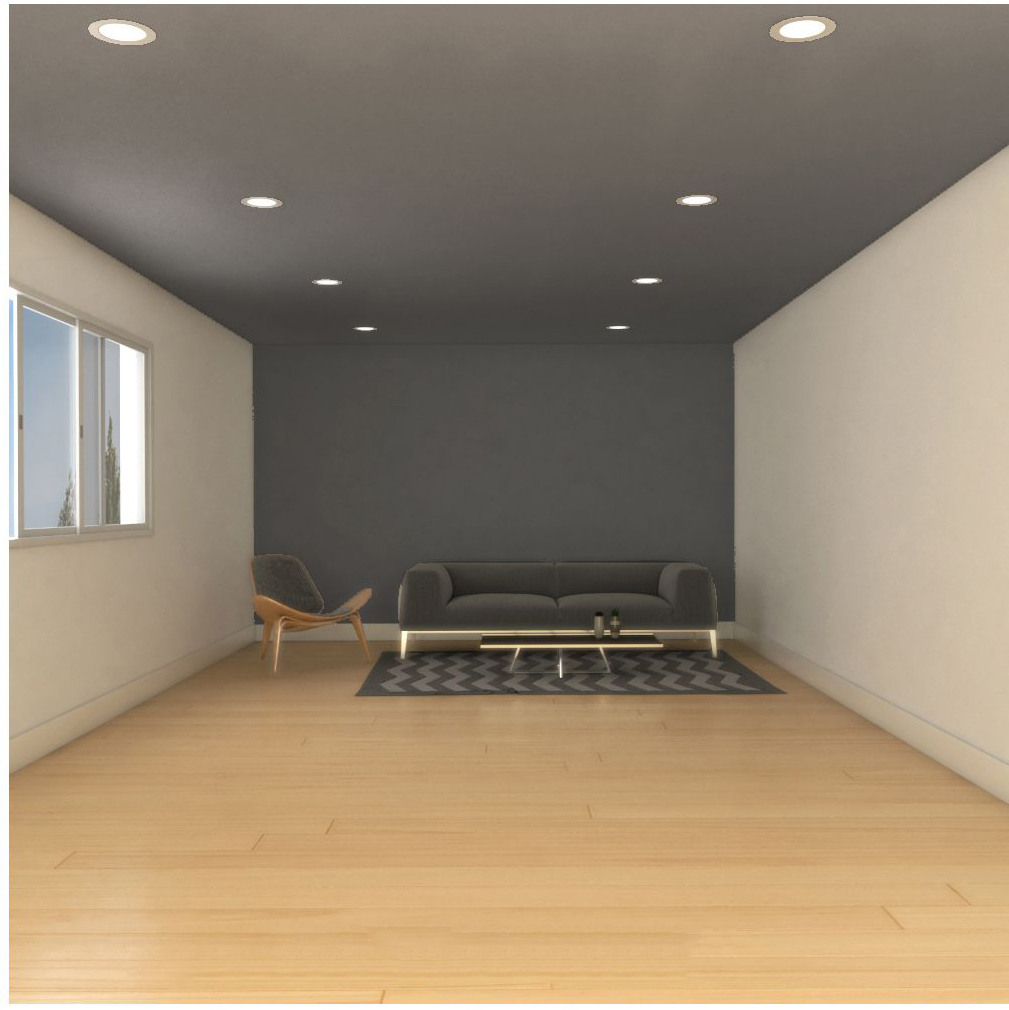 If you need to shrink a very long room, you only need to color the back wall a darker color, because visually it will bring the wall closest to you.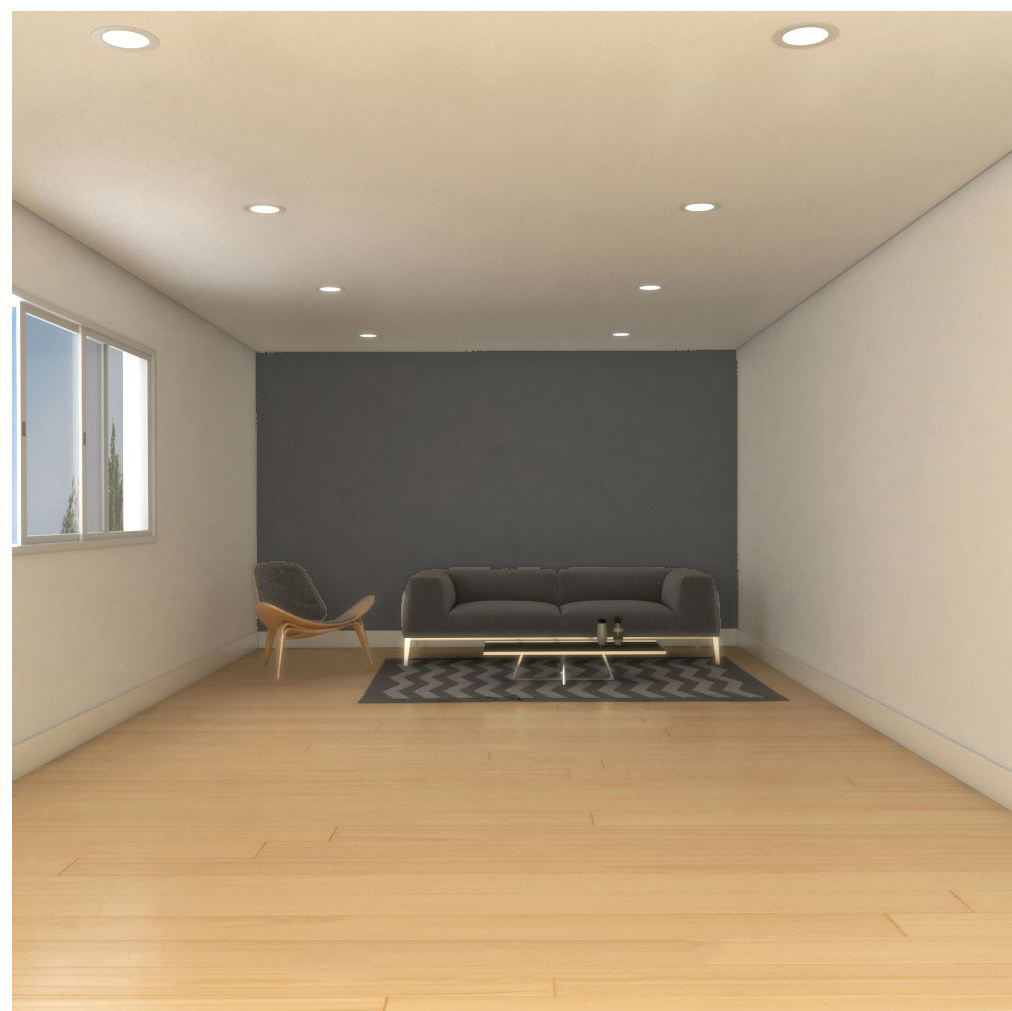 On the contrary, to lengthen a room, you should keep the ceiling light and paint the walls a darker color.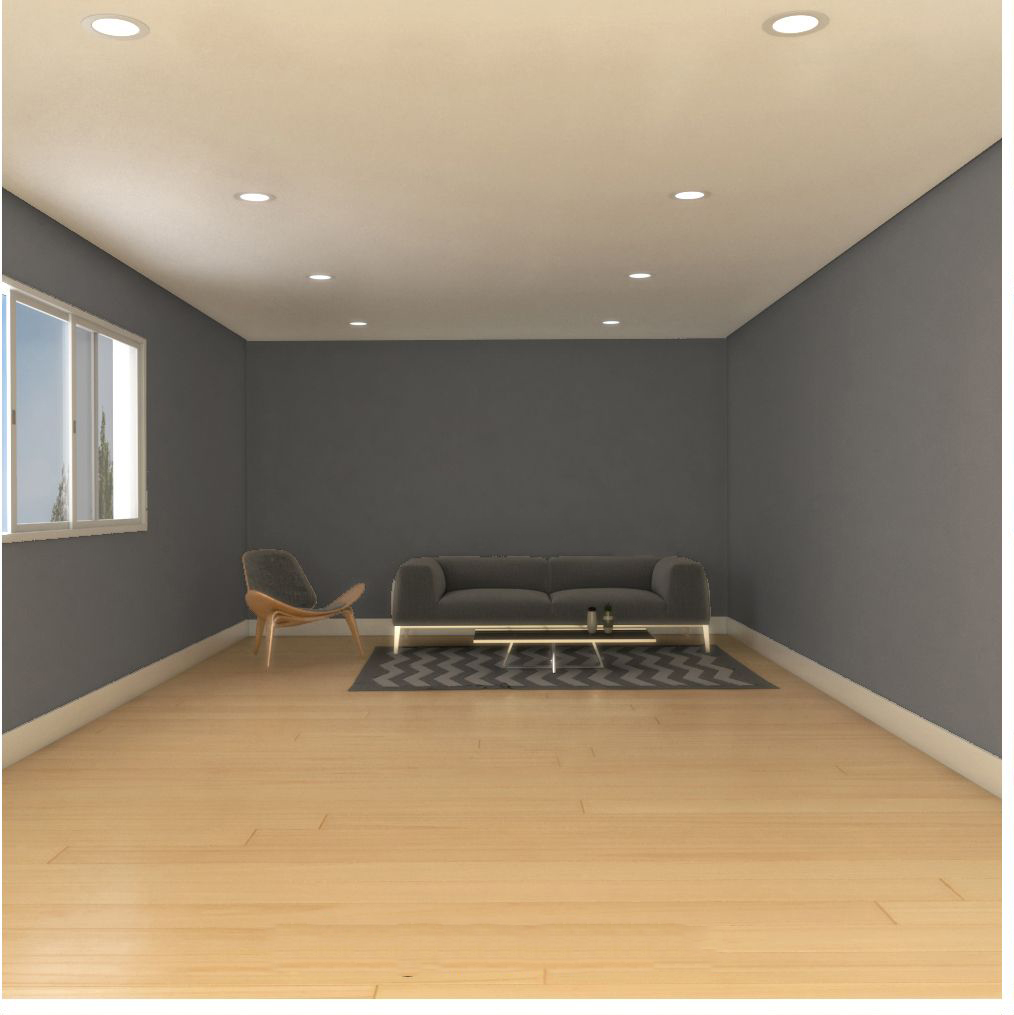 Furthermore, to "compress" a room it will be enough to paint both, walls and ceiling, with dark color.
On the contrary, to enlarge, everything will have to be clear.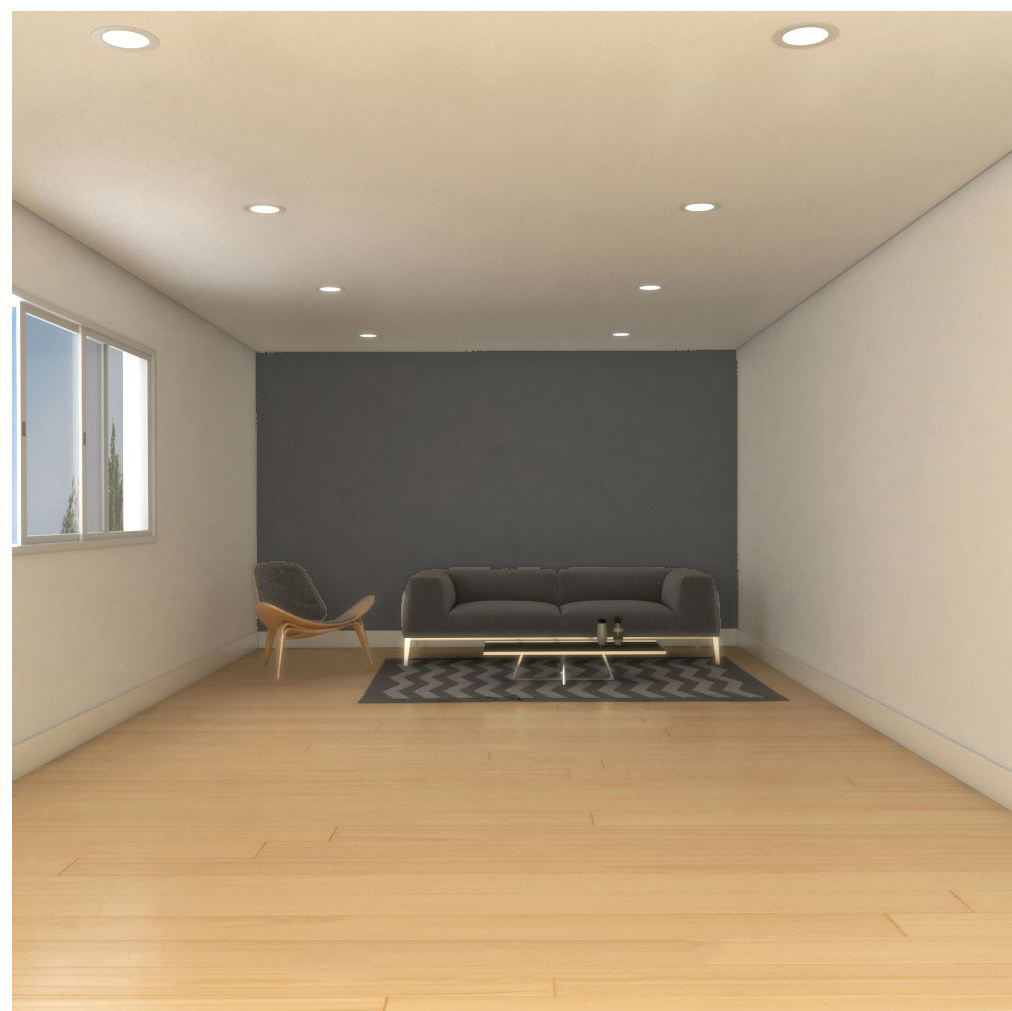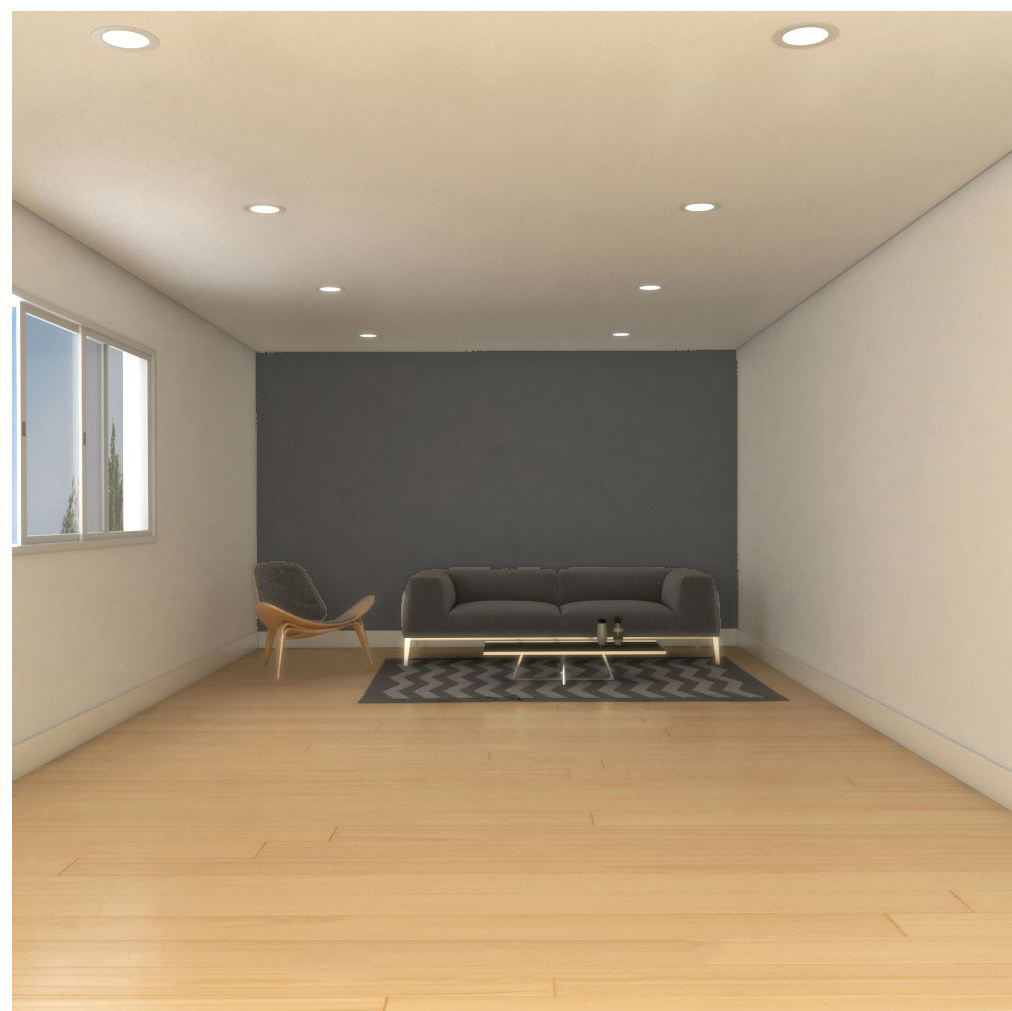 Finally, you can paint everything dark and leave only the back wall light, in contrast to the rest.
In this case, the wall will give a lot of prominence to whatever element you put in front of it.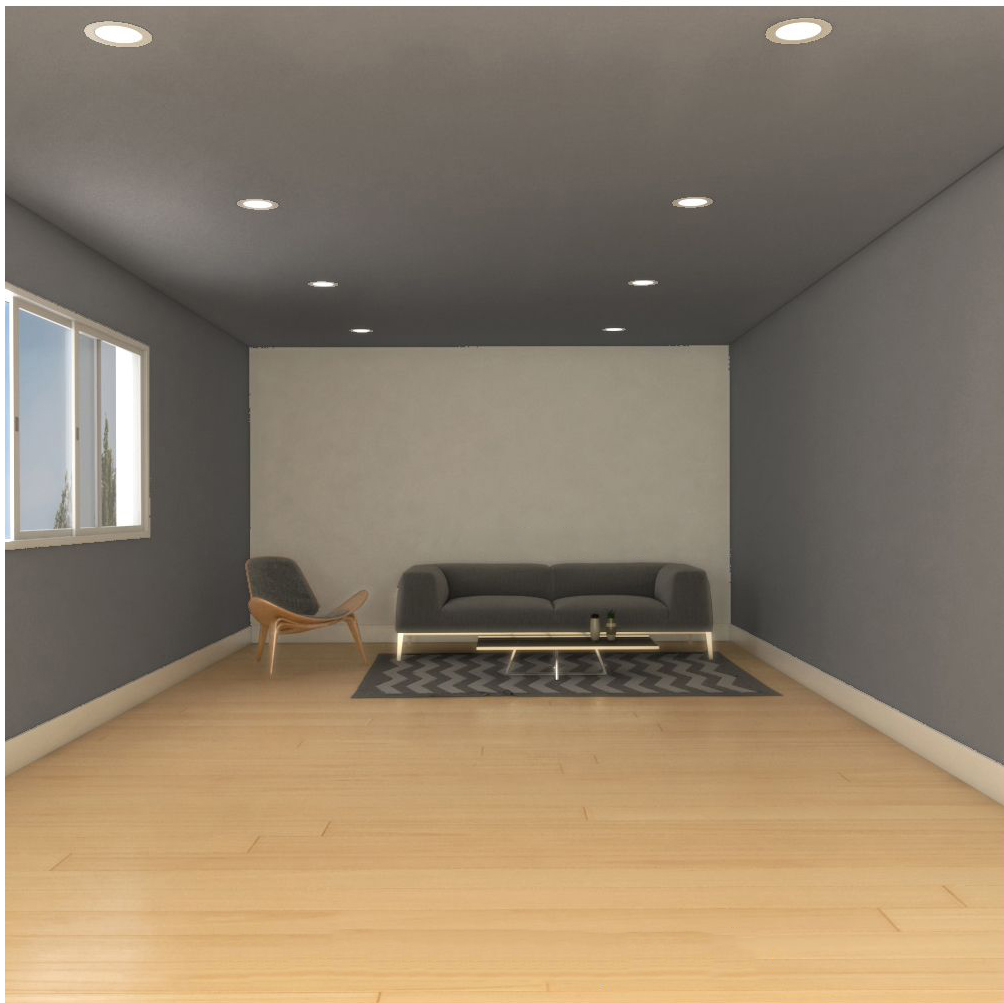 USE WISELY COLORS!
Depending on how the walls are colored, the perception of these environments will change and appear more or less deep, wide, high, or low.
Knowing how to play with visual effects can be useful to "improve" an environment.
And it will do without masonry works that perhaps, because of a load-bearing wall, cannot even be done!
If you want to transform home environments, the correct use of color is a fast, and above all, changeable solution !!!
If you still have doubts about how to do it, you can contact me!
This post is also available in: Italian
https://www.viverelostile.com/wp-content/uploads/2018/09/foto-5.jpg
1019
1020
Simonet Virginie
https://www.viverelostile.com/wp-content/uploads/2021/02/logo_vivere-lo-stile.png
Simonet Virginie
2018-09-10 22:18:49
2022-05-18 22:38:49
Changing the perception of environments with colors